Hi, I am
Kristin Welch
Undergraduate degree in Psychology from The University of Kentucky
Fun Fact: Kristin danced on the UK Dance Team
Master's degree in Applied Behavior Analysis from The University of Cincinnati
Nationally Board-Certified Behavior Analyst since early 2018
Licensed Behavior Analyst in the state of Kentucky since early 2018
Works as a Behavior Analyst for Homeplace Support Services for the SCL and MPW waivers and conducts supervision of RBTs in Lexington, KY
Kristin really enjoys working with children and watching them learn and grow into their own unique individual!
She is the mother to two girls and in her free time enjoys scrapbooking, being outdoors, working out, dancing, and binging on Netflix! She hopes to travel a lot more in the near future!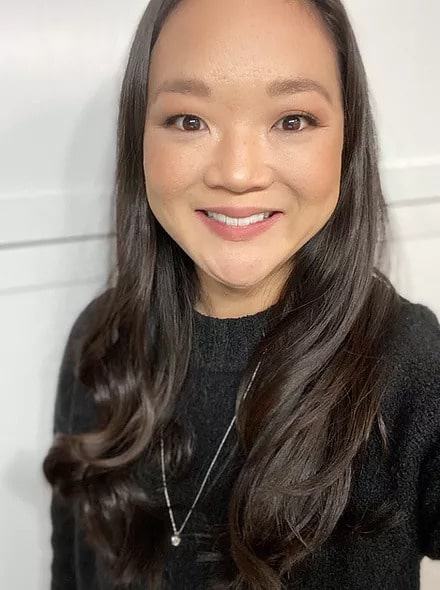 Kristin Welch
M.Ed., BCBA, LBA