Hi, I am
Madison Gonzales
Working toward licensure 
Dual majored at Bethel University in Indiana with honors, where she played both soccer and lacrosse
Has been working with kids most of her life, starting in fourth grade!
Her father worked with special needs children and she has always had a passion for mental health as she tried to navigate her own.
Originally from Indiana and moved here to play lacrosse, but found herself here!
In her free time, she enjoys sports and arts of any kind. She even has a candle business she owns
Fun fact: she is ambidextrous!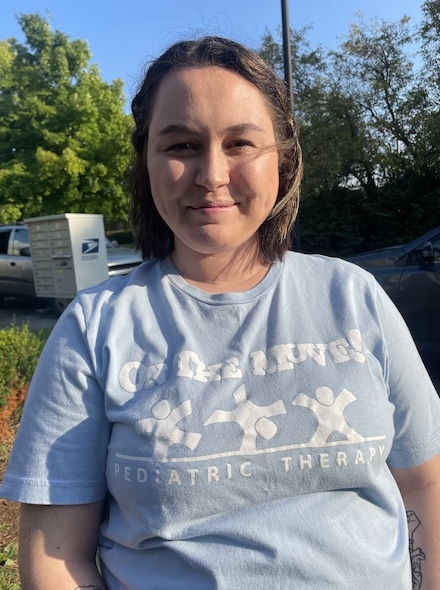 Madison Gonzales
Behavior Technician